The Wranglers
Our highly skilled staff  "The Wranglers" have many years of experience in all areas of equine. They take great pride in providing safe, enjoyable, horseback riding experiences, and delivering exceptional service.
The Wrangler's skills sets and experience includes; horse training, riding and driving horses, horse breeding , boarding, riding lessons, and providing horseback riding events and adventures for public.
Drop by, say howdy to "The Wranglers" and enjoy a horseback riding adventure.
Jerry
Owner, operator with 40 years as an equestrian Jerry has served the a equestrian community in many aspects, and was heavy involved in training Colts, conducting draft horse driving schools, operated a horse and carriage business for many years, and director at horse show venue. Jerry also purchased one of the Budweiser Clydesdale as a yearling trained him to drive as a two-year-old then sent him to Minnesota to be in a 6 horse hitch. He was also a Purina horse feed dealer for several years and conducted horse feed clinics.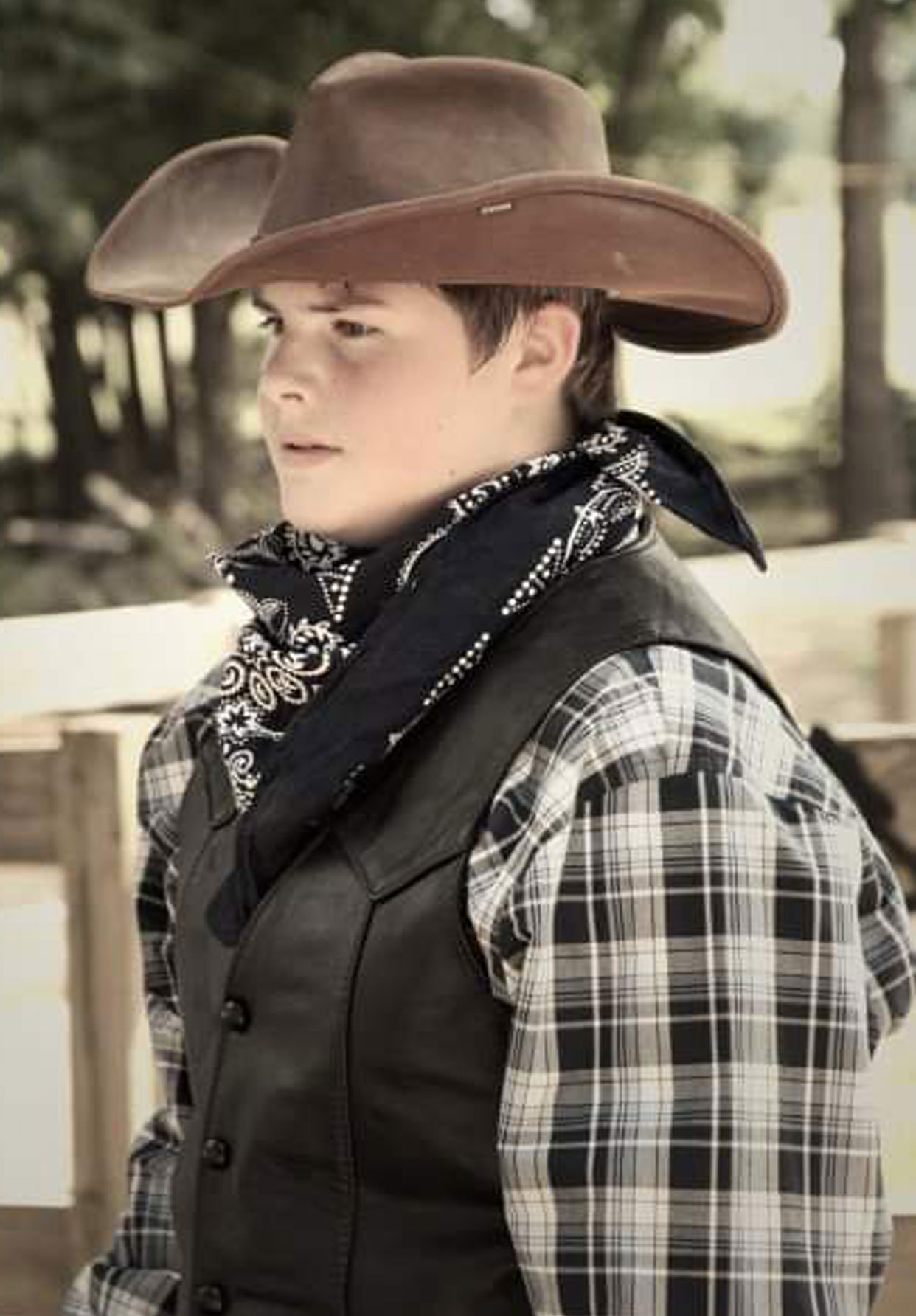 Tristan
Tristan started out 2 yrs ago as a junior wrangler mainly doing duties consisting of assisting riders with mounting and dismounting. He is now our youngest wrangler at 16 yrs old and a knowledgeable young horseman owning one of our trail horses Shelby. Returning customers often request him as their guide.
Janice
Janice has 16 years experience in barn management and horse health care. She is one of our guides and owns 2 of our trail horses Gypsy and Maverick.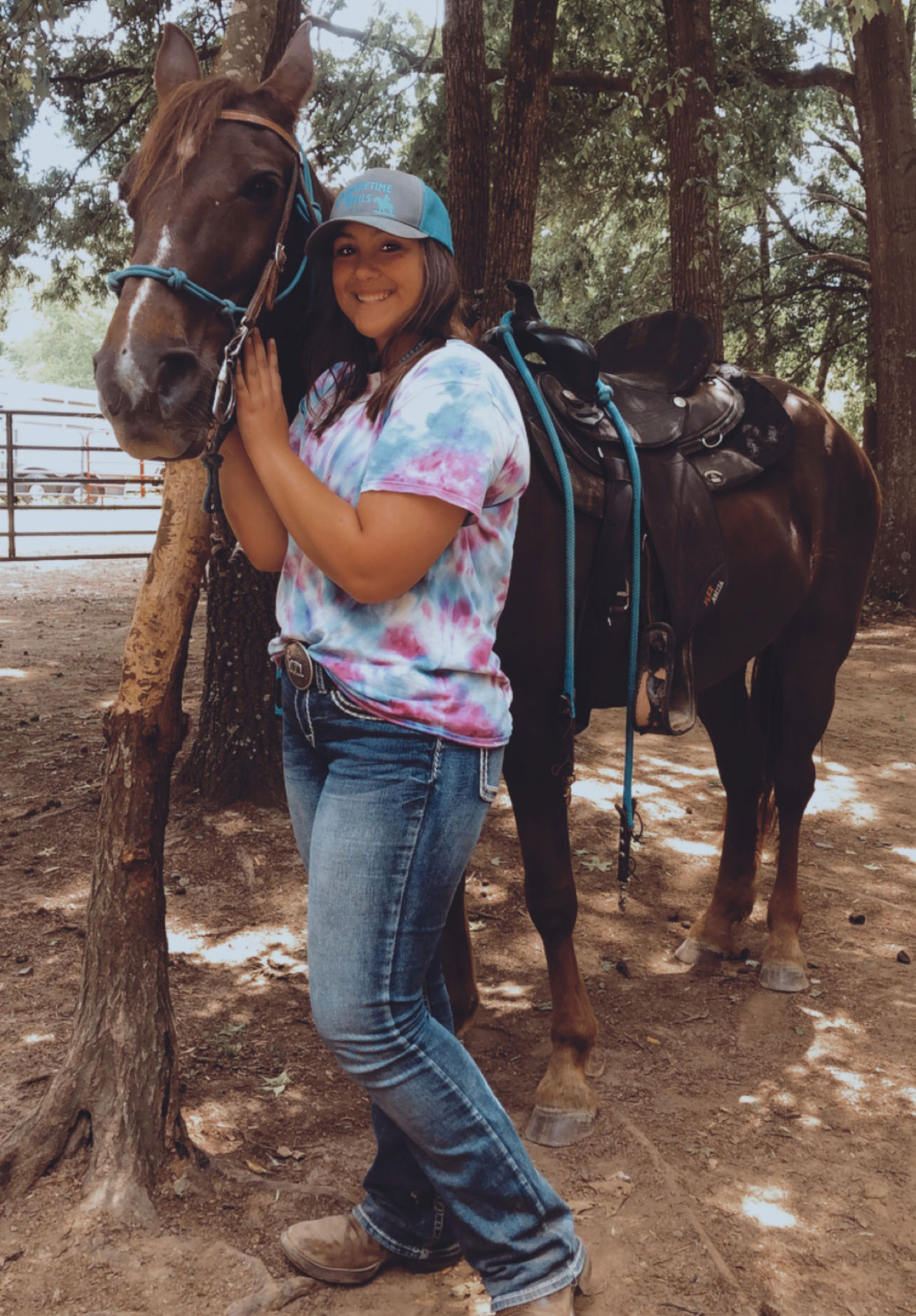 Baily
I've been riding horses since I was little. I love being able to help and teach others to ride. My interest is to barrel race and further my abilities in equine.
Michalla
Michalla is one of our Wranglers. She has several years of horse experience. Her duties are guiding trail rides and general barn duties.